We are Infinity Assurance Solutions
Welcome to World of Hassle-free Warranty Solutions that Work
Headquartered at New Delhi (India), we are
Lead by highly experienced After-Market-Services professionals having decades of National & International Experience in Customer Service Delivery, we focus on delivering the Best of Customer Service experience.
We specialise in
Warranty Service Administration
Service Products for Warranty and Extended Warranty
We create solutions for Manufacturers, Retail Chains, eCommerce companies, Telecom & Utility Service Companies, Distributors, Retailers, System Integrators etc. leading to maximum value to the esteemed consumers. The solutions include Accidental Damage Protection (ADP) and Value Added Services.
Our product portfolio includes whole range of Mobility, Consumer Electronics, Home Appliances, IT, OA, Telecom, Networking, Security & Surveillance etc.
Our solutions are aimed at personalised and unique services to all our clients.
Solutions Beyond Warranty
Have a glimpse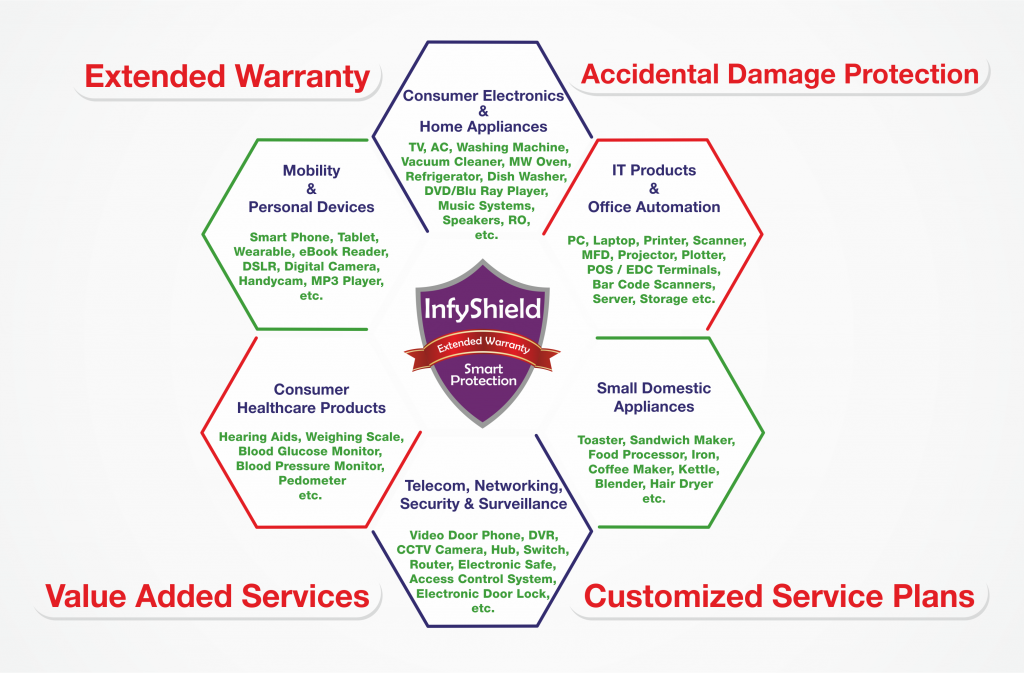 After Market Services professional with 25+ Years of experience with the most reputed companies in IT, Telecom, Broadcasting Solutions and Office Automation industries.
Worked in India, Singapore and Middle East developing and managing After-Market-Services businesses.
Specialises in Start-ups, Strategic Alliances, Outsourcing & Off-shoring, New Services Introduction, Business Development, P&L Management
Companies worked for include Network Limited, Redington, Horizon Broadcast Electronics, RT Outsourcing Services (inTarvo Technologies), Emitac etc.
More at : http://www.linkedin.com/in/rkgoel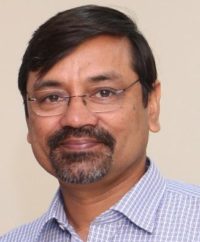 After Market Services professional with 30+ Years of experience in Service Delivery, Remote Service Solutions, Projects, Installation and affinity services in IT, Office Automation, Escalators and Security & Surveillance industries.
Created Remote Service Solutions brand "PC Guru" and managed its operations, branding and service delivery.
Specialises in Customer Service Delivery and Operations Management.
Companies worked for include Network Limited, Modi Xerox, Schindler and SMR Solutions.
More at : http://www.linkedin.com/in/pgargya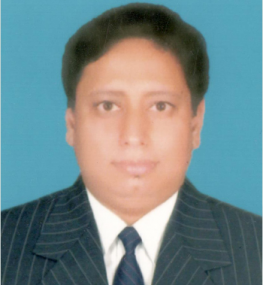 Avanish heads the Customer Service functions He has 20 Years Experience of Customer Services Deliver...
+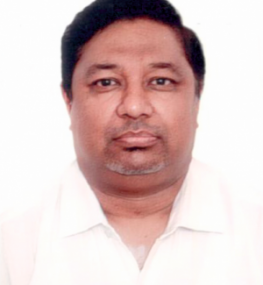 24 years of Sales experience in Managing Distribution, Channel Expansion and Retail businesses IT, T...
+
Vice President - Retail Sales
Senior Business Development & Client Servicing professional with 14+ years of experience in E-c...
+
Vice President - Strategic Alliances & Partnerships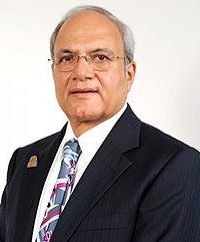 Founder – HCL, Padma Bhushan by the President of India; Very Highly Decorated Indian Industry icon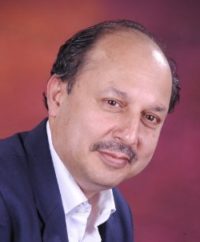 Founder – HCL, Padma Bhushan by the President of India; Very Highly Decorated Indian Industry icon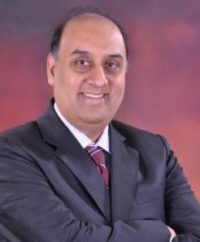 Founder RT Outsourcing Services Ltd, a Renowned name in After-Market-Services & Reverse Logistics in India
Founder RT Outsourcing Services Ltd, a Renowned name in After-Market-Services & Reverse Logistics in India